Experience a Clean Like Never Before
Dreamco Cleaning offers dedicated cleaning services in the Phoenix Metro and Valley area
Why Choose DreamCo Cleaning?
Discover the DreamCo Cleaning Difference
At Dreamco Cleaning, we're not just another cleaning service. We're a team of highly dedicated professionals who are passionate about delivering exceptional cleaning services in Phoenix and the surrounding metro valley area. We're tailored to your specific needs and take pride in our work and strive to exceed your expectations every time. But, what makes us different?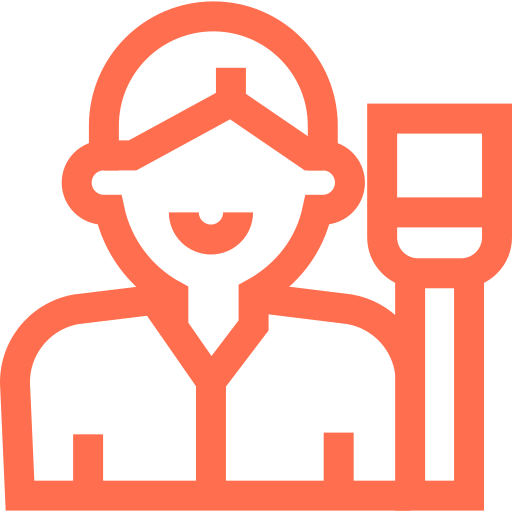 Trust our trained professionals to leave your space sparkling clean every time.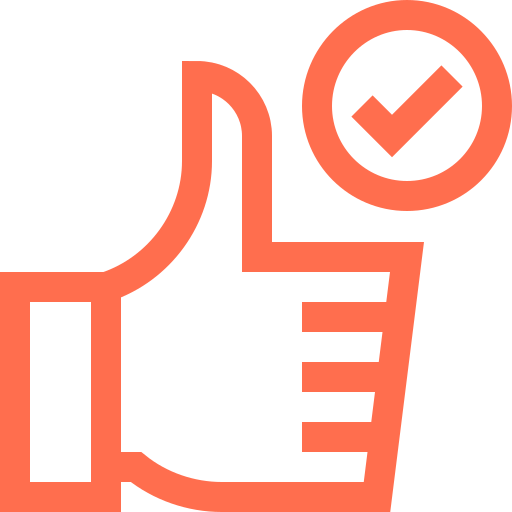 Flexible scheduling and speedy service—we work around your schedule for your convenience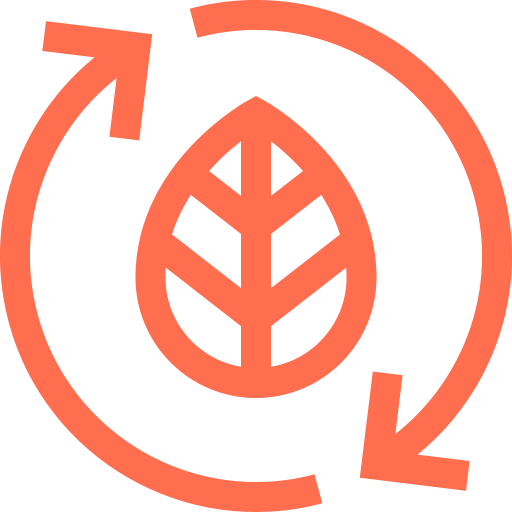 We use eco-friendly products and sustainable practices to give you a high-quality clean that's safe for you, your pets, and the planet.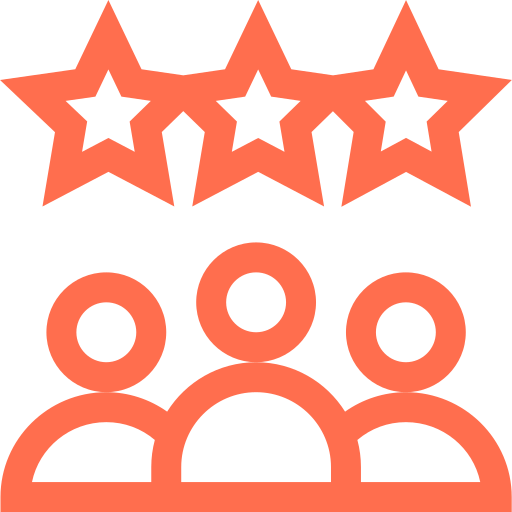 Your satisfaction is our top priority. If you're not happy with our work, we'll make it right—guaranteed!
Dedicated cleaning services for property owners
Airbnb | VRBO | Vacation Rental Cleaning Services
Maintaining a clean and inviting vacation rental property is crucial for ensuring happy guests and positive reviews. At Dreamco Cleaning, we specialize in providing top-notch cleaning services for vacation rental properties listed on platforms like Airbnb and VRBO. Our dedicated team of professional cleaners will keep your space sparkling clean and ready for your next guest, so you can focus on providing an exceptional vacation experience.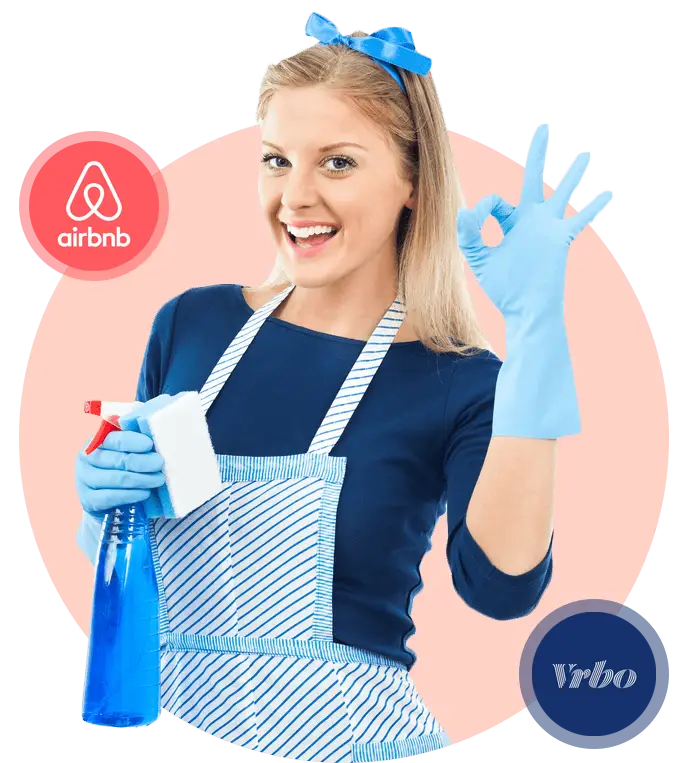 In need of reliable professional cleaners in the Phoenix Metro Valley area? You can always count on Dreamco Cleaning.